EvolVeritas Biotechnology
EvolVeritas Ltd. is a spinoff biotech company founded by scientists studying the molecular mechanism of complement activation through structure-driven protein engineering, directed protein evolution and enzymology.
To become a significant player in generating research tool ligands for discovering new drug targets and for developing drug candidate compounds through the development of specific protein molecules. We bring breakthroughs in therapeutic areas such as ischemic reperfusion injury, thrombosis, and COVID-19.
Pick-up and further develop therapeutically promising results of academic discoveries, which opens new avenues for the treatment of serious diseases with high unmet medical need.
To maximally explore the therapeutic opportunities of our existing patents by addressing as many therapeutic areas as possible. Developing additional novel human protein based drug candidates in therapeutic areas with high unmet medical need.
Our Strengths & Capabilities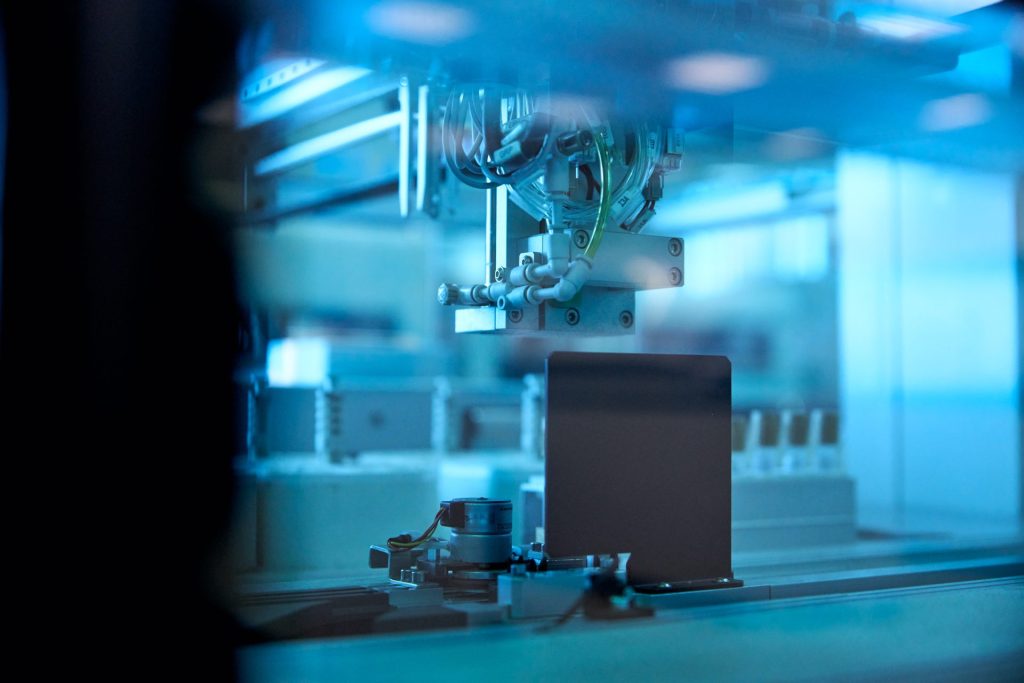 Experience
189 cumulative years of experience in pharmaceutical R&D
Research
15+ years research on the complement lectin pathway and MASP-2
Evolution
Over 50 proteins evolved
Business Development
30+ years experience in business development
Contracts
Contracts with Eötvös Loránd University and Eötvös Loránd Research Centre
Publications
130+ publications of the founders
Partnerships
Multinational pharma partners: Bayer, Gedeon Richter